We're Shaking Up The Travel Industry!
We help travelers of all types immediately save money and feel "taken care of", without all the travel planning stress and overwhelm. We've been providing travel solutions for our clients for more than 10 years, all we have learned over that time has lead to the creation of the Complete Travel Club.
About Us
We're bringing back SERVICE!
Sure we offer wholesale pricing but it's our concierge service our members rave about.
No matter your travel needs we will provide quality of service and save you money.
Ready to plan your next experience? Simply click 'Sign In', enter your User ID and Password, and click 'Go'.
If you've forgotten your login credentials, simply click 'Sign In', and click on the 'Forgot Your Login Credentials' link located below the User ID and Password fields. Your Login credentials will then be sent to the e-mail address we have on file for your account.
For any other questions, or if we may be of any further service please fill out the 'Contact Us' form on this page, and click 'Submit' and one of our friendly Concierge Specialists will return your call or reach out via e-mail to get you all the information you need.
We are looking forward to being your travel partner.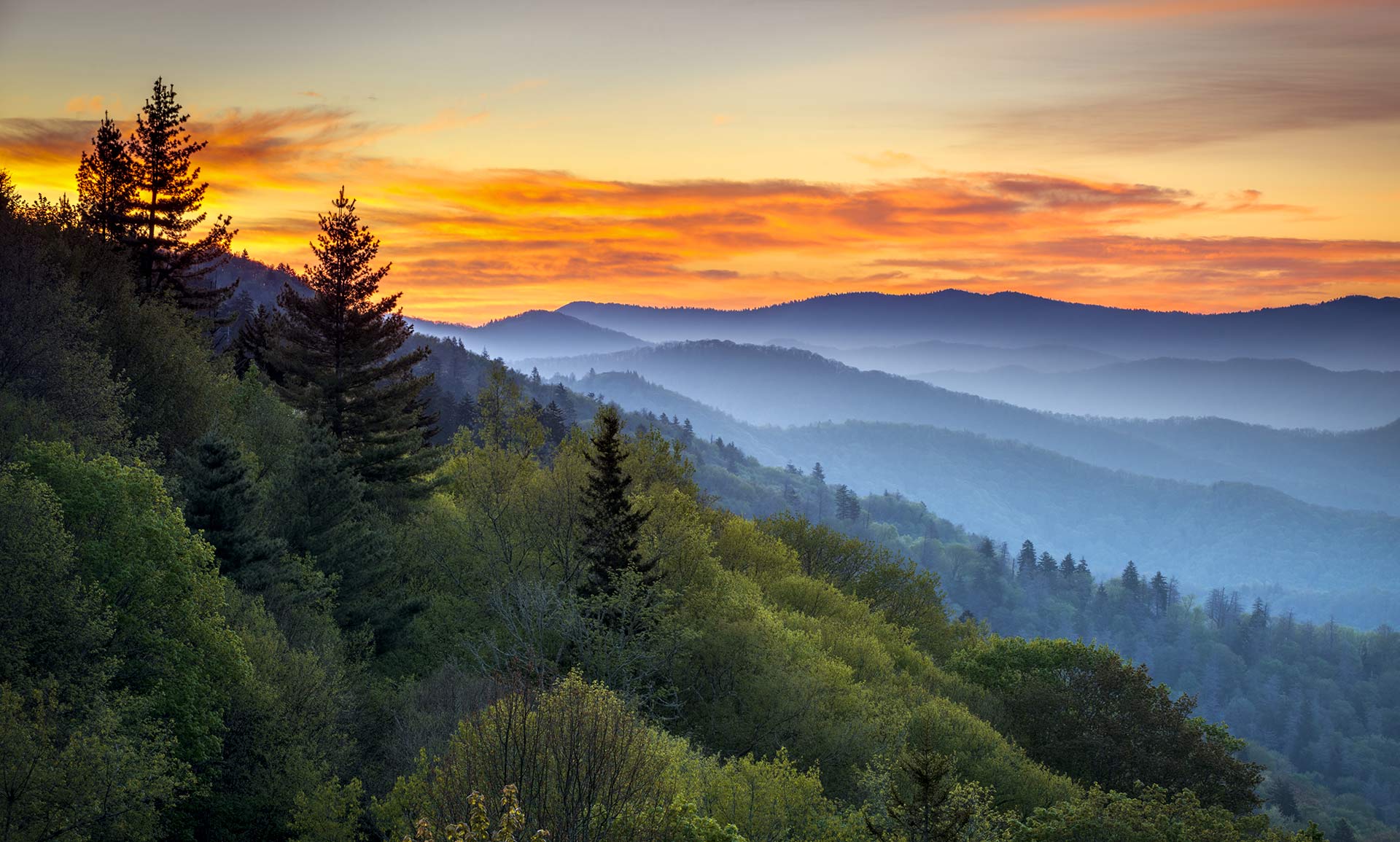 Complete Travel
1070 Montgomery Road, Suite 2145
Altamonte Springs, FL 32714
833-469-8222